A few hours ago it was confirmed by Collider that the DC Daily was coming to an end after 400 episodes on the streaming service. DC Daily began in September of 2018 with a wide variety of interviews, panel discussions and much more about all things DC. The show streamed hosted many notable names like Hector Navarro, Clarke Wolfe, John Barrowman, and even Harley Quinn Smith among many others.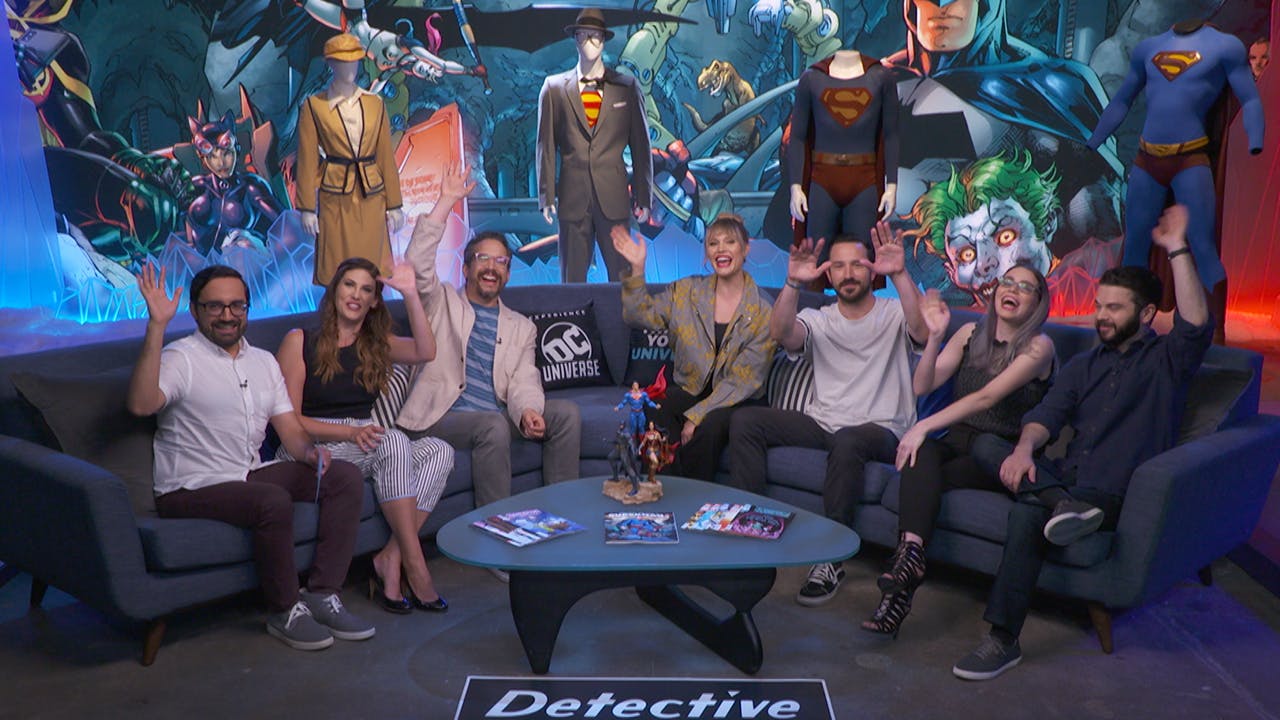 A DC Spokesperson had this to say about the cancellation. "After more than 400 episodes, DC Daily will air its final broadcast on Friday, July 3. This year has brought more challenges than the show could overcome. We thank all the fans and talent and hosts for bringing this show to life. It's been a fun ride."
At this time its unknown whether the cancellation is the beginning of the DC Universe merging with the far more powerful HBO max or just another cancellation in the DCU's line up. Titans season 3 is set to enter production soon as well as Young Justice season 4. Stargirl is currently airing on DCU and the CW as well as Doom patrol is airing on HBO max as well as DCU with season 2 coming June 25.
Source: Collider