Video game characters and Hollywood films have a dubious relationship, but the popularity of the video game medium continues to attract Hollywood.
It looks like Paramount has retained the rights to make a big screen Sonic the Hedgehog movie. It also looks like the studio has brought in some huge help. Neal H. Moritz is the producer behind the popular Fast and Furious franchise along with TV shows like Preacher and Prison Break. Tim Miller is the director of the first Deadpool movie and is taking over the Terminator franchise with James Cameron. Miller will produce while his collaborator Jeff Fowler will make his feature film debut with the project.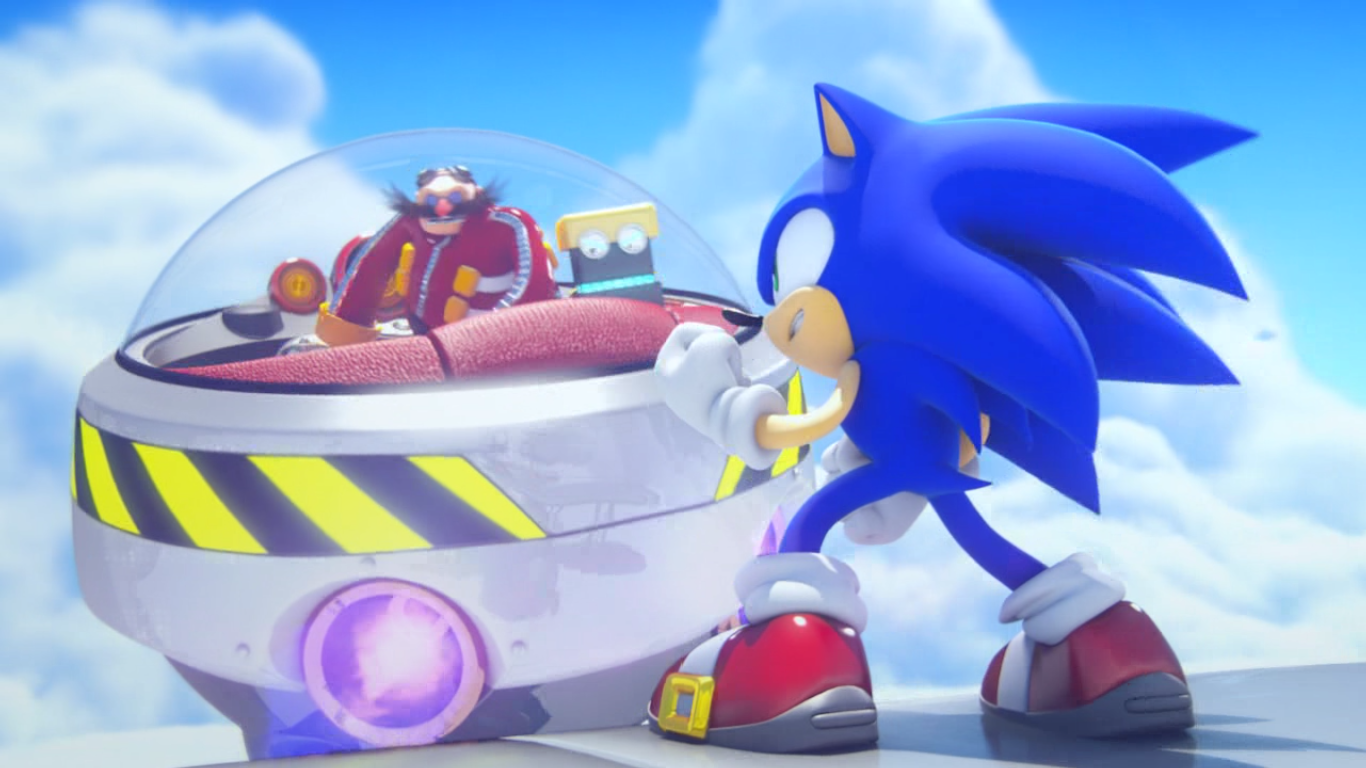 Sonic is one of the most iconic video game characters outside of Nintendo's Mario and this will be the first time he has been brought to the big screen (multiple animated series ran from the mid to late 90's). According to Paramount, they plan for the film to be a mixture of live action and CGI animation.
No release date has been announced.