Rebel leader Saw Gerrera returns as the stakes get higher for the crew of the Ghost in a two-part episode of Star Wars Rebels.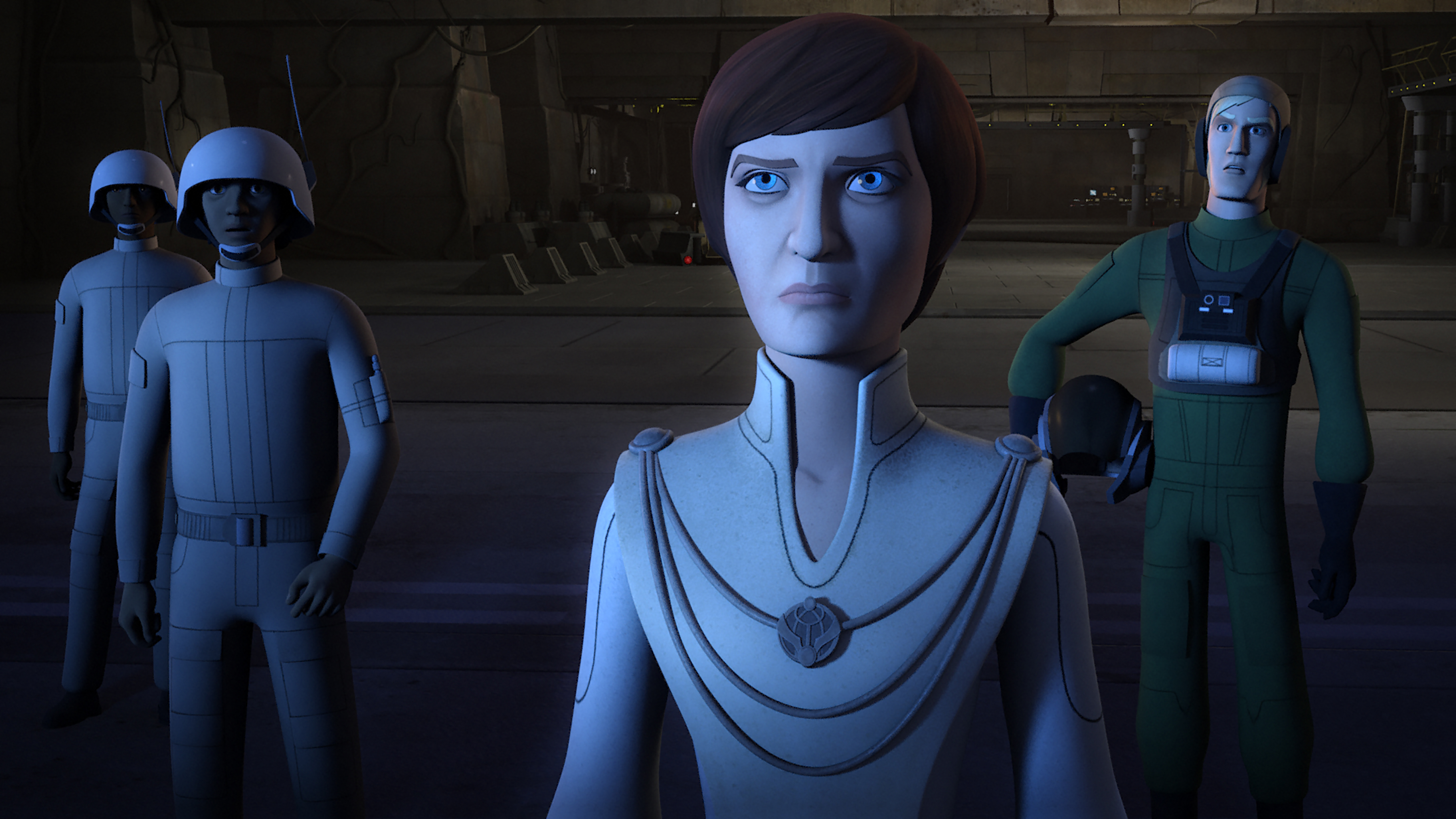 As members of the Rebel Alliance, Ezra and the Ghost crew must accept a mission to spy on an Imperial outpost they'd rather destroy. After being separated from Hera and Kanan, Ezra and Sabine join the desperate quest of Saw Gerrera (voiced by Forest Whitaker)​ to hunt down the Empire's elusive secret super weapon.
Lucasfilm and Disney XD have released a promo for the episode titled "In the Name of the Rebellion". In the clip, Saw confronts Mon Mothma about the Rebellions tactics. The rebel leader defiantly challenges the extremist on his tactics including targeting civilians as the Empire continues to build another super weapon.
The two-part episode will air on Disney XD Monday October 23, 2017.
Follow me on Twitter @superpoweredfan.