Guest Post
2020 was a great year for Steam, but it turns out the start of 2021 has it beat. According to their official trackers, Steam broke 25 million concurrent users for the very first time on the second day of the new year. Likely a result of both general growth and the annual end of year sales, this level of engagement was viewed by many spectators as simply a matter of time.
Steam hasn't been the only big winner recently, however, with many digital forms of interactive entertainment seeing commensurate levels of success within their own spheres. From console gaming to digital betting, mobile devices, and more, the stage is set for an unprecedented scope as we enter the next decade.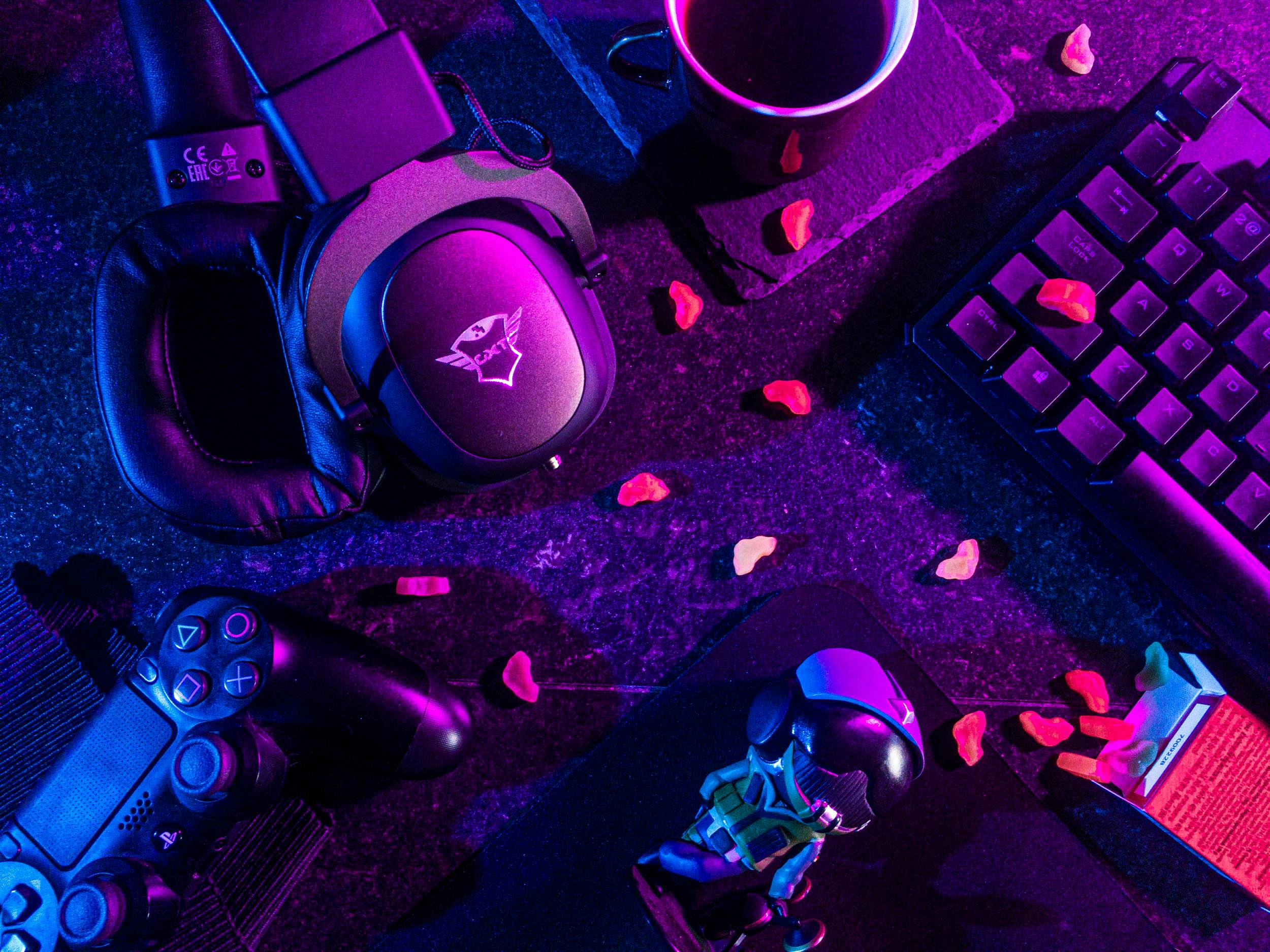 The Recent Big Winners
While we're on the subject of Steam, we'd be remiss to gloss over the recent success of the total digital gaming market. On the uptick since the 2010s, digital forms of gaming sales like Steam, Origin, and the mobile app stores overtook their physical counterparts sometime in 2013. This achievement recently peaked in November of 2020, reaching $11.5 billion in sales and setting a new monthly record.
This success was mirrored for websites that offer entertainment directly from their pages. Some of these, like the games available on Facebook or Kongregate, are difficult to find metrics for, though inside reports are still strong. More measurable, online casino titles like those from Betway are seeing more obvious levels of recent success. Here, games like blackjack have been favorites for years, with continual growth pushing the industry to a record $59.6 billion market size. According to current trends, this market is predicted to reach $127.3 billion in 2027.
In the console space, the launch of the new systems might have been lacking in overall supply, but in terms of demand, 2020 was again the biggest year yet. Nowhere was this more evident than with the launch of the PS5, which Sony officially announced as its "biggest console launch ever". Outperforming the PS4, which formerly held this position, it looks like Sony has finally escaped the poor initial performance of the PS3.
Finally, we come to the mobile game market, which as Games Industry notes, generated 72% of all gaming revenue in 2020. This formerly diminutive corner of gaming now takes the place of the industry's greatest titan, with unmatched momentum and reach. Going into 2021, we expect more great things.
A Cap on Engagement?
No growth can be infinite, and this simple truism raises questions as to how far the existing market could grow. Ultimately it will have to settle somewhere, but the final size and shape of the market remain in doubt. There are two major issues here at play, those of market penetration and those of digital evolution.
Market penetration applies to developing countries where access or affordability to gaming devices is limited. In India, for example, only around 24% of the population used smartphones in 2019. While this is calculated to an enormous real number of 338 million users, it also means that the market is lacking representation for just over a billion people. Such numbers having mobile gaming accessibility would have an enormous influence on the industry, even if the end effect is unknown. In countries like this, continued development means that greater engagement is coming, it's just a question of when.
The issue of digital evolution, or how powerful devices could become, is even more nebulous. Logically, there has to be a limit on transistors and chip design, meaning graphics and devices can't keep making such large steps forever. Eventually, such slowing could affect how impressive we find cutting edge experiences, leading to a stabilization of even rough plateau of sales.
Looking at 2021, we can't help being filled with hope. Not just in general terms, but more specifically as fans of gaming. Gaming is bigger, broader, and cheaper than ever before. We have more avenues of access, and both the indie and major scenes are developing along strong lines. Sure, we might have to eventually run into problems of stagnation, but at this pace, we can expect such problems to be a few decades off realization yet. So, until then, let's just hope we can get in on the next round of PS5 shipments.