Adult Swim confirms that the highly popular animated series The Venture Brothers is returning to the network.
Forbes recently conducted an interview with Titmouse owner and president Chris Prynoski where they talked about his career in animation starting with MTV's Beavis and Butthead when he confirmed that Venture Brothers will return with all new episodes. An exact release date hasn't been given, but the quote in the article signals when fans can expect the seventh season.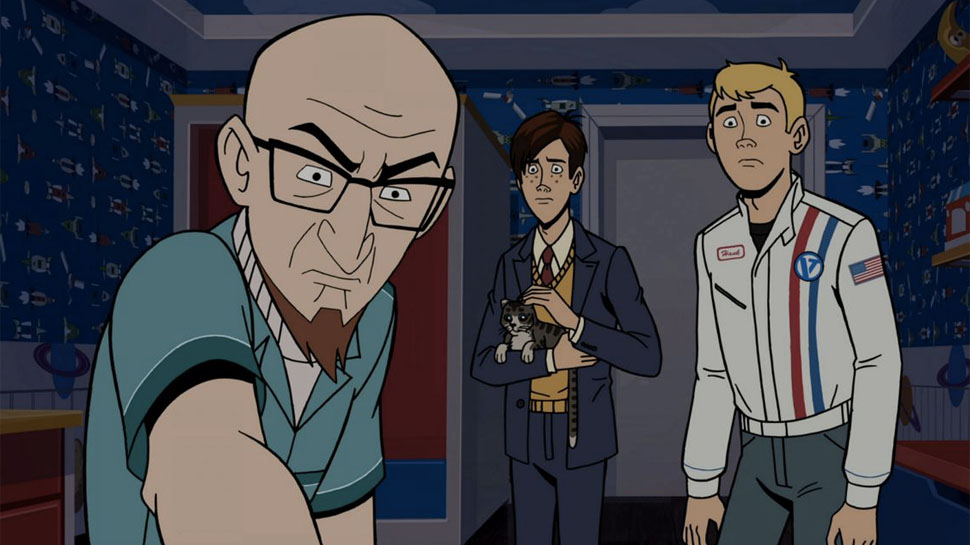 "As to rumors of a highly anticipated return of The Venture Bros? Team Titmouse was tight-lipped in the interview, but Adult Swim has confirmed the new season will be out this summer." according to the Forbes article. With a new season coming this summer, what are you looking forward to seeing from Dr. Venture and the clan?
Let me know what you think in the comments below.