EPIX, the streaming service owned by MGM has given a 10 episode series order to do a DC Comics series for the network based on Alfred Pennyworth, Bruce Wayne's butler.
The Batman prequel, which will not be connected to the Fox series Gotham, will be run by Gotham showrunner Bruno Heller as well as executive producer/director Danny Cannon. The series will be written by Heller and the first episode will be directed by Cannon. The title for the series is simply Pennyworth.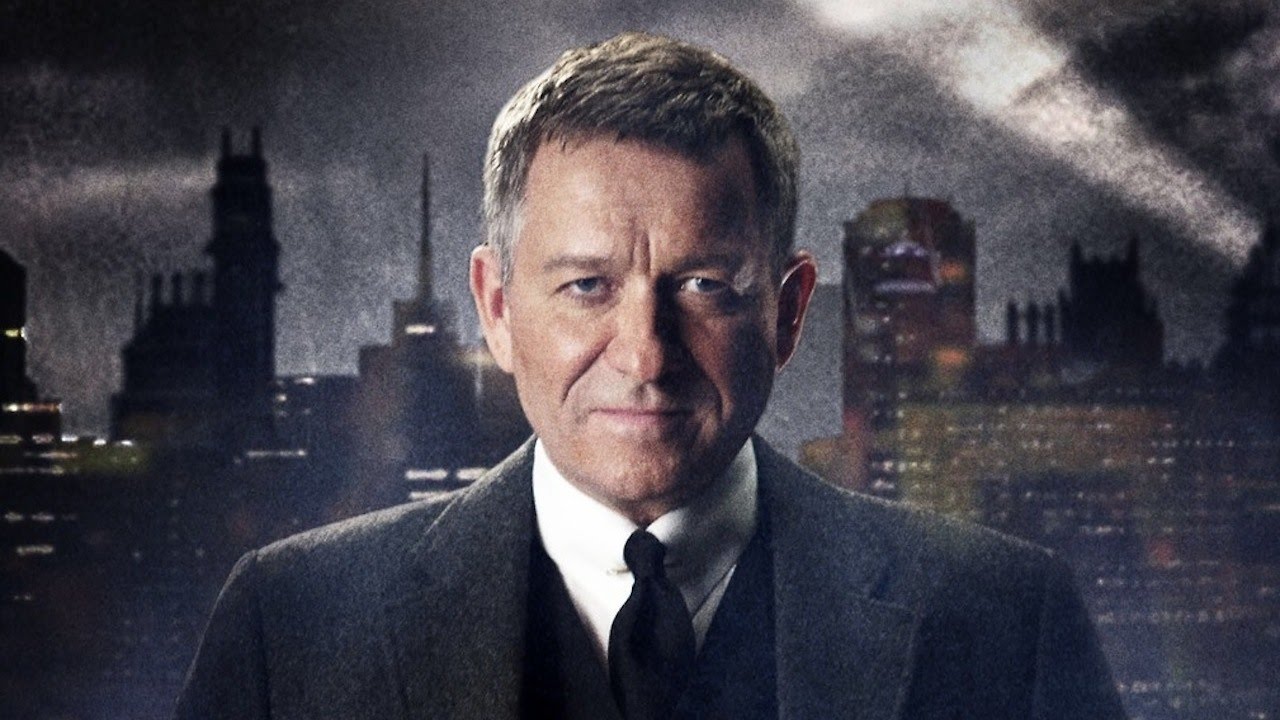 The series will focus on the early life of the legendary Butler and his time after leaving the British SAS. He will reportedly form a security company which will get him involved with and working for billionaire Thomas Wayne in London in the 1960's.
How he goes from being the head of his own security company to a butler is anyone's guess.
Michael Wright, President of Epix stated, " As genuine fans of these classic DC characters, as well as the incredibly talented Bruno Heller and Danny Cannon, we couldn't be more excited to make Epix the home of this series."
Heller and Cannon said of the network; "Michael and his colleagues have created the perfect venue for original storytelling, and all of us working on Pennyworth are thrilled to be on the EPIX slate."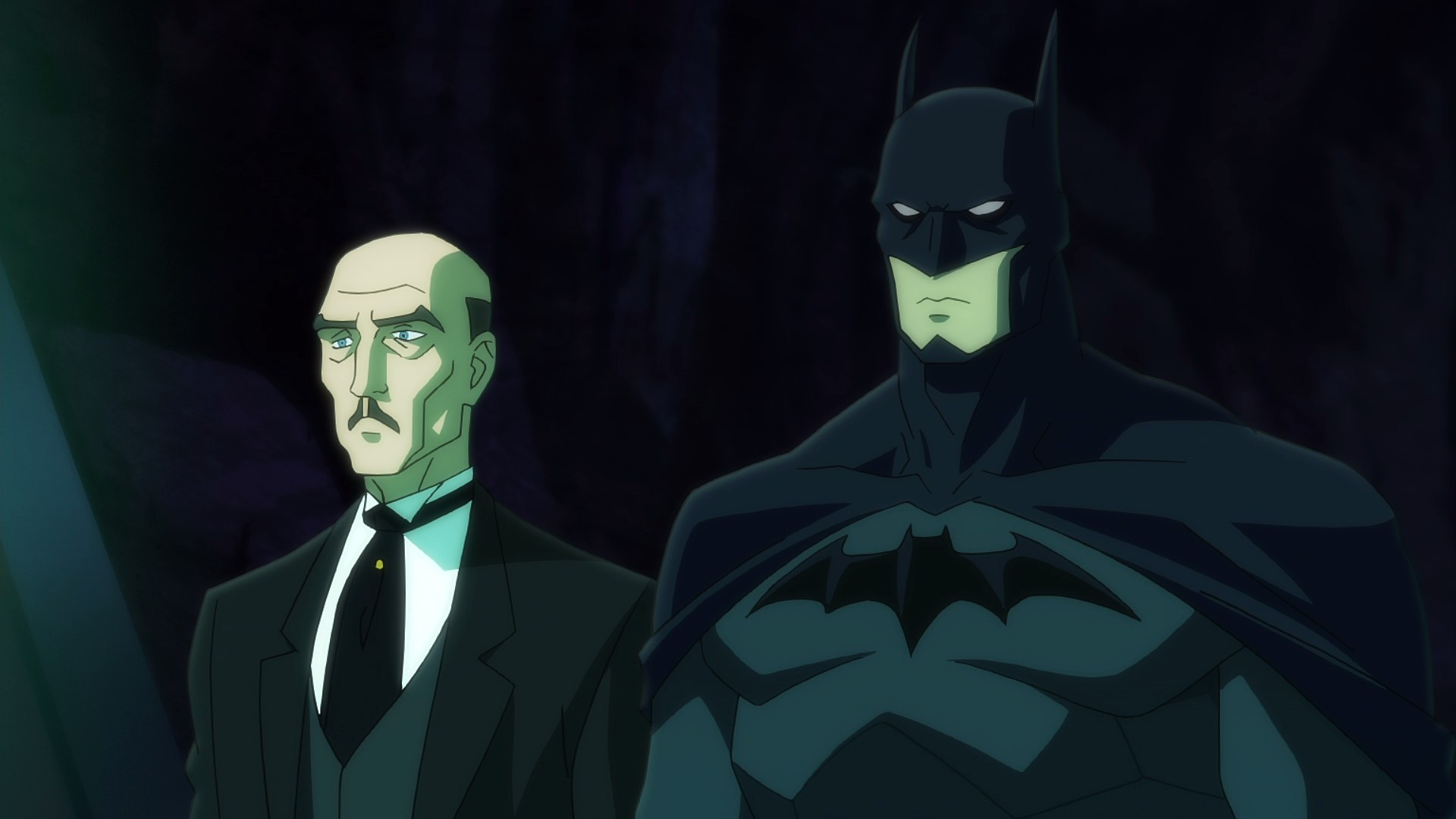 I want to know what you think. What do you think of an Alfred series without Bruce or Batman? Do you think the character can sustain his own television series without elements of the Batman mythology? Let me know in the comments below.