Jessica Jones has some unfinished business to attend to in the first trailer for season two of her Netflix series.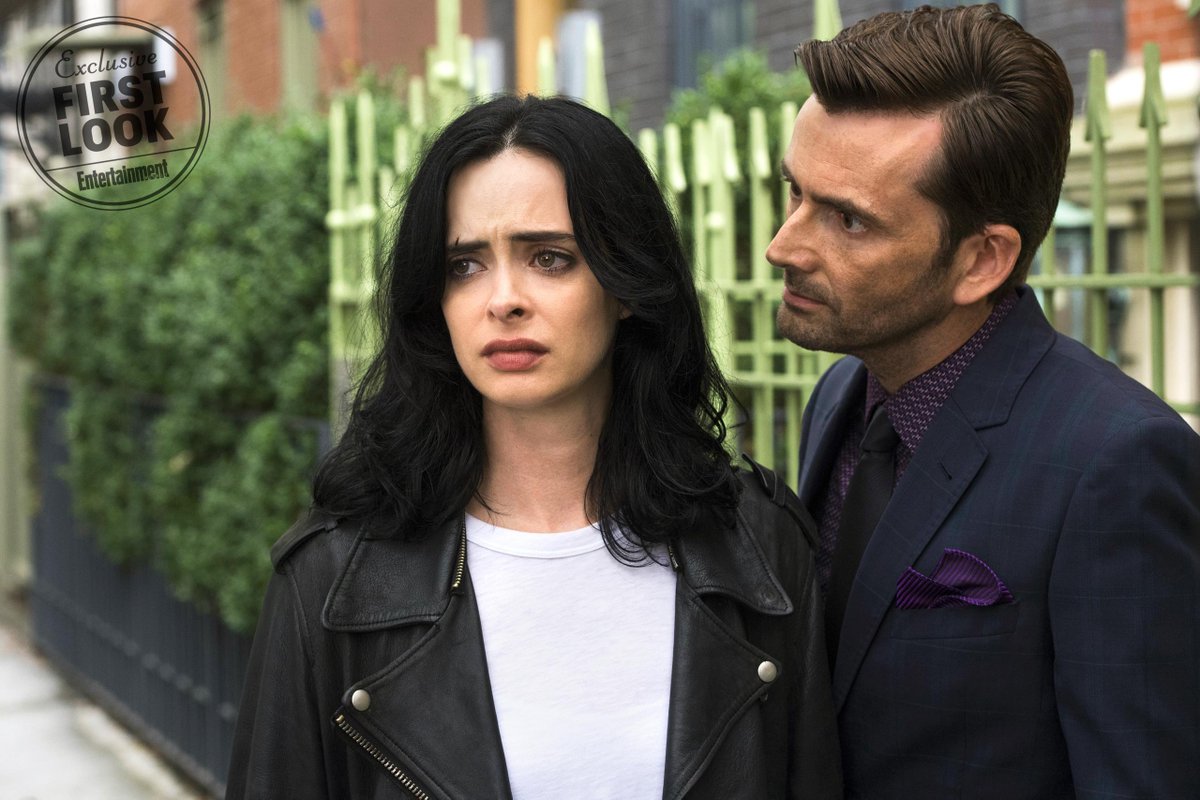 It looks like the mystery of Jessica's powers and the circumstances of how she gets them are the focus of the second season of the popular Netflix series from Marvel Studios. Jessica (Krysten Ritter) is trying to put her life back together after the events of The Defenders and the first season of her series when information from her past and a new mystery man lead her into another investigation. Unfortunately, the lingering memory of Kilgrave (David Tennant) continues to haunt her.
https://www.youtube.com/watch?v=oLvN7Gw0SrA
"Jessica is in a pretty dark headspace when we meet her at the top of season 2. What we've done again is kept the story very personal. If season 1 was in her head and in her mind, then this season will be more in her heart. It's still a psychological thriller, but it's more of an emotional thriller this time." Ritter says of her character. Jones is determined to get some answers and according to the ttaglinefrom the teaser, "Just don't get in her way."
Marvel's Jessica Jones returns for season 2 March 8, 2018 on Netflix.