Holiday horror thriller Better Watch Out is coming to theaters and On-Demand this fall. Until then, enjoy this amusing teaser trailer for the film directed by Chris Peckover (Undocumented).
[youtube https://www.youtube.com/watch?v=hCjvV6ixy7Y?ecver=1&w=560&h=315]
When you think the suburbs, you think safety, but this holiday night the suburbs are anything but safe. Ashley (Olivia DeJonge) thought this babysitting job was going to be an easy night, but the night takes a turn when dangerous intruders break in and terrorize her and the twelve-year-old boy, Luke (Levi Miller), she's caring for. Ashley defends her charge to the best of her ability only to discover this is no normal home invasion.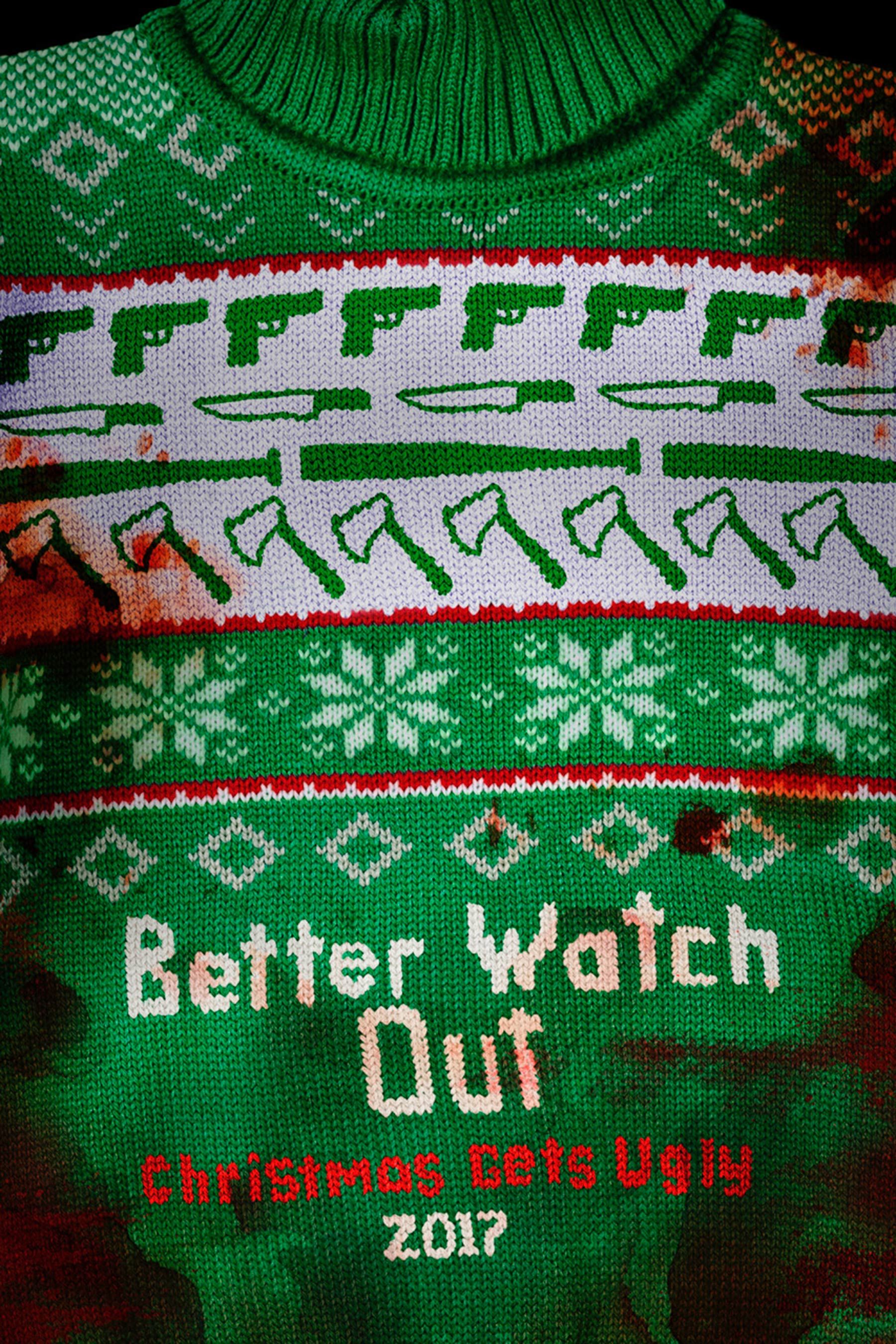 Better Watch Out stars Olivia DeJonge (Will), Levi Miller (A Wrinkle in Time), Patrick Warburton (Lemony Snicket's A Series of Unfortunate Events) and Virgina Madsen (Designated Survivor).
Better Watch Out opens in theaters and On-Demand October 6th.
Follow me on Twitter @superpoweredfan.