The Big Hero 6 animated series is set to debut next month and Disney has released a new trailer for the anticipated series debut.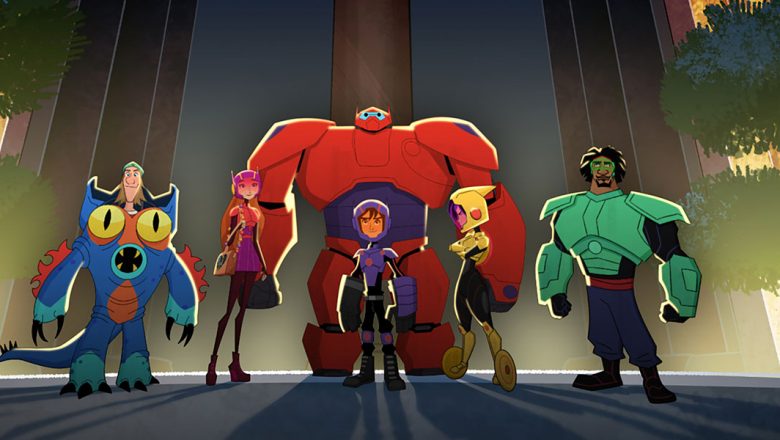 The adventure continues for 14-year-old tech genius Hiro and his compassionate, cutting-edge robot Baymax. If dealing with the academic pressure of being the new kid at the prestigious San Fransokyo Institute of Technology weren't enough, it's off campus where things really get tricky. Hiro and Baymax, along with their friends Wasabi, Honey Lemon, Go Go and Fred, unite to form the legendary superhero team Big Hero 6, protecting their city from a colorful array of scientifically-enhanced villains intent on creating chaos and mayhem!
Hiro, Baymax and the Big Hero 6 team are back and ready to save San Fransokyo! Big Hero 6 The Series premieres Saturday, June 9 at 9A on Disney Channel.