To preview the fall film festivals I highlighted four films to keep an eye on for the Oscars. They were First Man, Roma, A Star is Born, and The Favourite. Based on the reactions out of Venice and Telluride, I think it's a pretty safe bet to put these as the top 4 in the Best Picture race.
The reason I think this?
All of them received raves and praise from critics and audiences alike.
Each one was met with a lengthy standing ovation at their Venice premiere to go along with stellar reviews. While I am not a die-hard rotten tomatoes follower (more metacritic for me), it is a useful tool to gauge how well a film is received on a general level. Thus far…
First Man: Rotten Tomatoes 88%/Metacritic 80
Roma: Rotten Tomatoes 96%/Metacritic 96
A Star is Born: Rotten Tomatoes 91%/Metacritic 87
The Favourite: Rotten Tomatoes 100%/Metacritic 92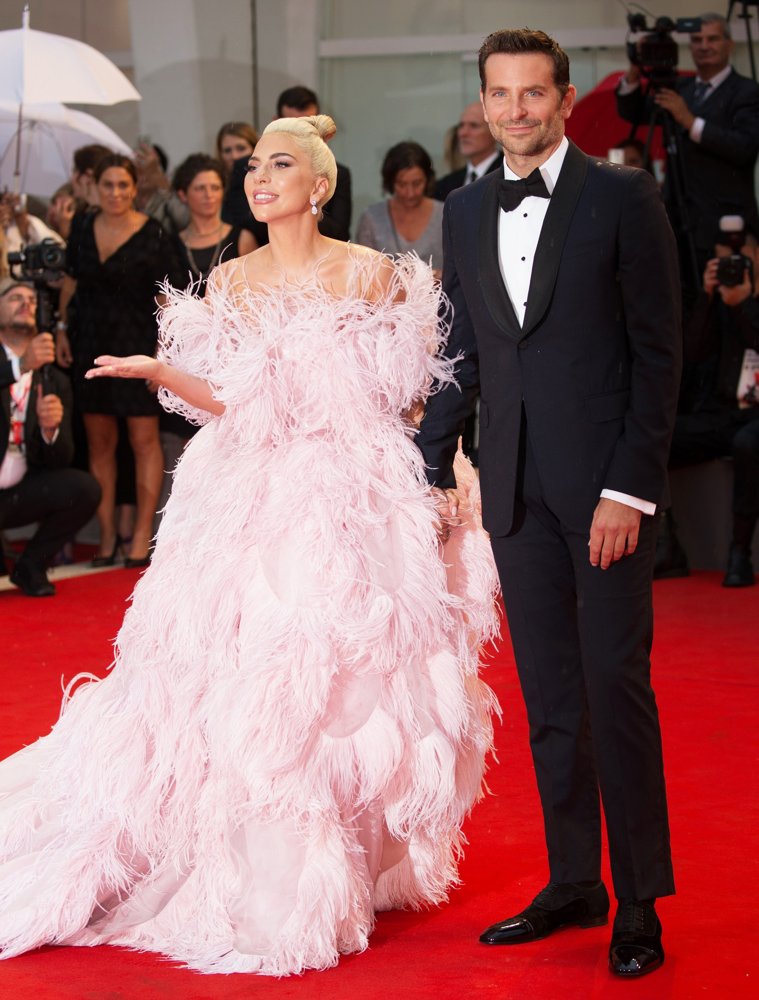 Now that the hype has proven to be true regarding those four films, here is a look at where we are with regards to some other buzz-worthy titles out of Telluride…
Can You Ever Forgive Me? – This film is probably the biggest surprise out of Telluride. Melissa McCarthy has a career-defining performance on her hands to go along with an excellent screenplay and direction. This is a player for sure.
Boy Erased – Nicole Kidman and Lucas Hedges are the highlights of this film about a young college student forced to undergo gay conversion therapy.
The Front Runner – Hugh Jackman turns in one of the best performances of his career portraying 1988 presidential candidate Gary Hart. Jackman is the draw here while the film has gotten mixed to positive reviews.
How I'd Rank 'Em
First Man
Roma
A Star is Born
The Favourite
BlacKkKlansman
Can You Ever Forgive Me?
Boy Erased
The Front Runner
Now let's see what happens in Toronto over the next week or two with the emergence of Beautiful Boy and others. Once the dust settles in Toronto…I will begin to breakdown each of the major categories including Picture, Director, Actor, Actress, Supporting Actor, and Supporting Actress.