The producers of the CW series Riverdale are bringing a new series from the world of Archie comics to Netflix.
The series, based on the graphic novel The Chilling Adventures of Sabrina brings a new version of teenage witch Sabrina Spelman to the screen. While the series is currently untitled, the hour-long show is said to be "tonally in the vein of Rosemary's Baby and The Exorcist." It is said to have a much darker tone and will showcase a dark coming of age story that traffics in the occult, horror and witchcraft.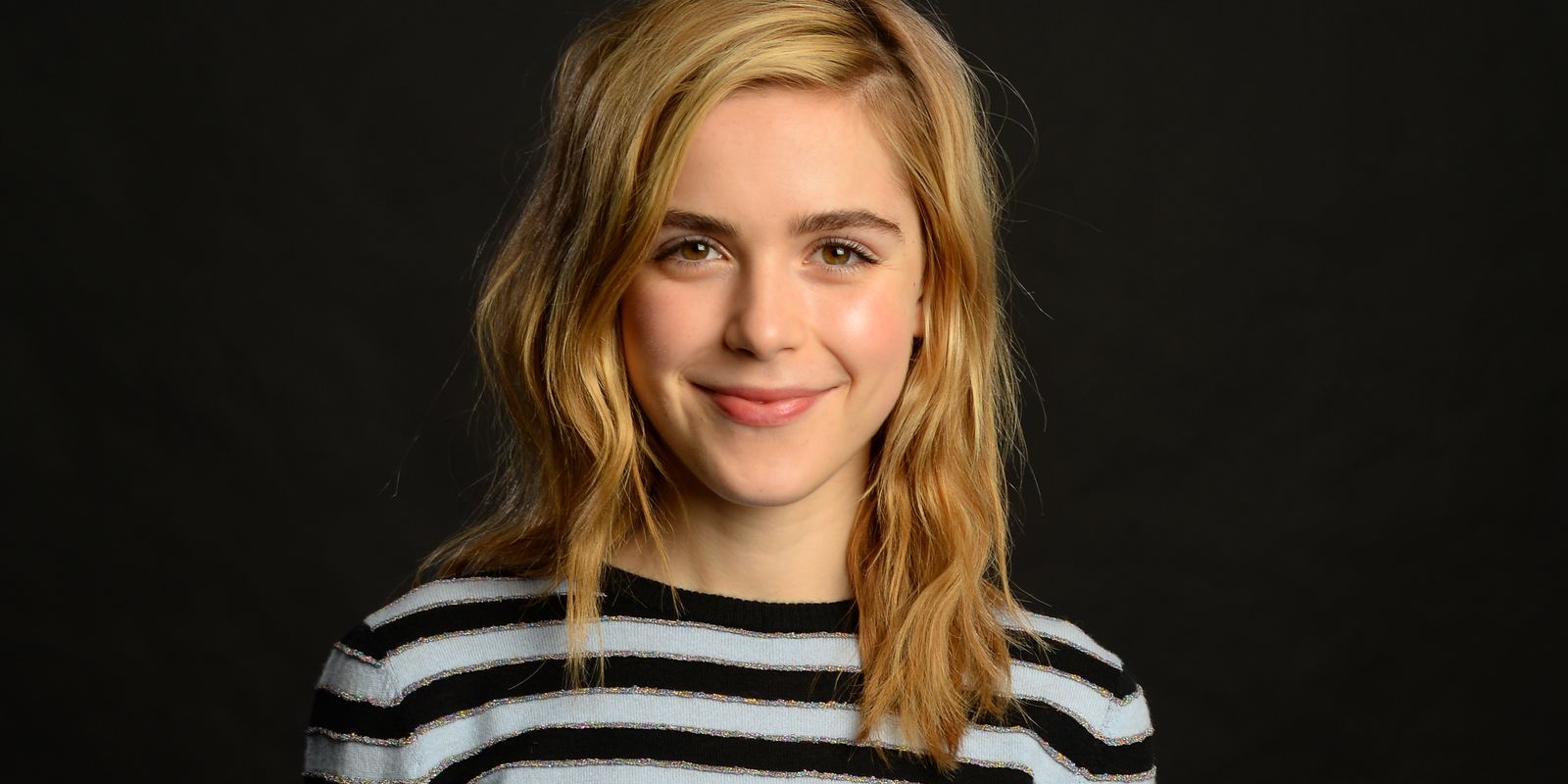 To headline this new series, Netflix has brought on Kiernan Shipka to play the lead character. Shipka is known for her roles on television including her role as Sally Draper on the popular series Mad Men as well as her portrayal of Bette Davis' daughter B.D. Hyman on Fued: Bette and Joan.
Riverdale executive producer Roberto Aguirre-Sacasa said in a press release; "This is a darker, more macabre version of Sabrina, and we're incredibly excited for people to see Kiernan make this iconic character her own." The series will pit Sabrina against the forces of darkness as they threaten her family and the world. She'll face these threats while also dealing with the dual nature of being half witch, half mortal.
No release date has been announced for the series, but we will continue to follow the production.