In a shocking turn of events the Star of the CW's Batwoman , Ruby Rose has chosen to exit the series after only one season. According to producers, the role of Kate Kane will be recast when the show returns in 2021.
On both Roses and WBTV's part the break up appears to be amicable however very sudden and shocking. Batwoman set a record with the first female led openly LG BT superhero show. Both parties have gone on record thanking each other for their respective parts in the shows historic first season and are looking towards a future with a lead actress. It is unclear at the time who will be recast as in the lead role.
Rose had this to say about her exit "I have made the very difficult decision to not return to Batwoman next season," said Rose in a statement. "This was not a decision I made lightly as I have the utmost respect for the cast, crew and everyone involved with the show in both Vancouver and in Los Angeles. I am beyond appreciative to Greg Berlanti, Sarah Schechter and Caroline Dries for not only giving me this incredible opportunity, but for welcoming me into the DC universe they have so beautifully created. Thank you Peter Roth and Mark Pedowitz and the teams at Warner Bros. and The CW who put so much into the show and always believed in me. Thank you to everyone who made season one a success – I am truly grateful."
While Batwoman had major ups and downs and was from from universally beloved, the show will not be the same with out its star.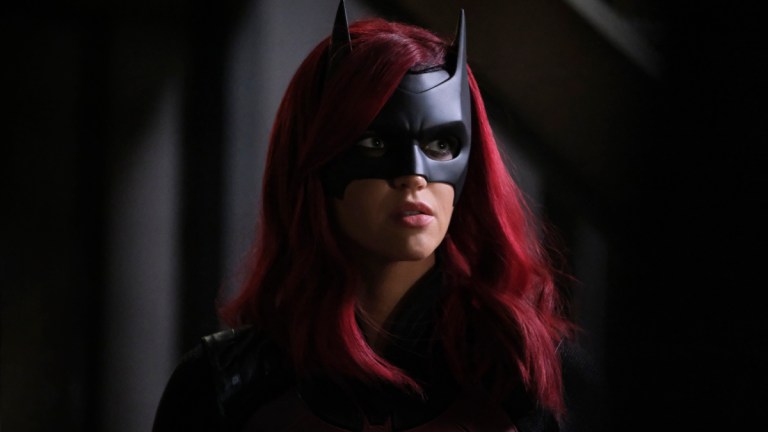 Source: The Hollywood Reporter