Your wait for Wonder Woman 1984 is almost over and could end with you catching it in your pajamas with some eggnog. Covid-19 has done a number on the entertainment industry when we need entertainment more than ever.
Wonder Woman 1984, the sequel to smash hit Wonder Woman, is no exception. Seemingly endless delays in hopes that fans could have the full theater experience have now ended with a compromise. It will hit the US in the theaters that are still open and HBO Max on December 25, 2020.
Gal Gadot reprises her role as Diana, also known as Wonder Woman, in none other than the neon riddled 1980's where she battles it out against the Cheetah and Max Lord.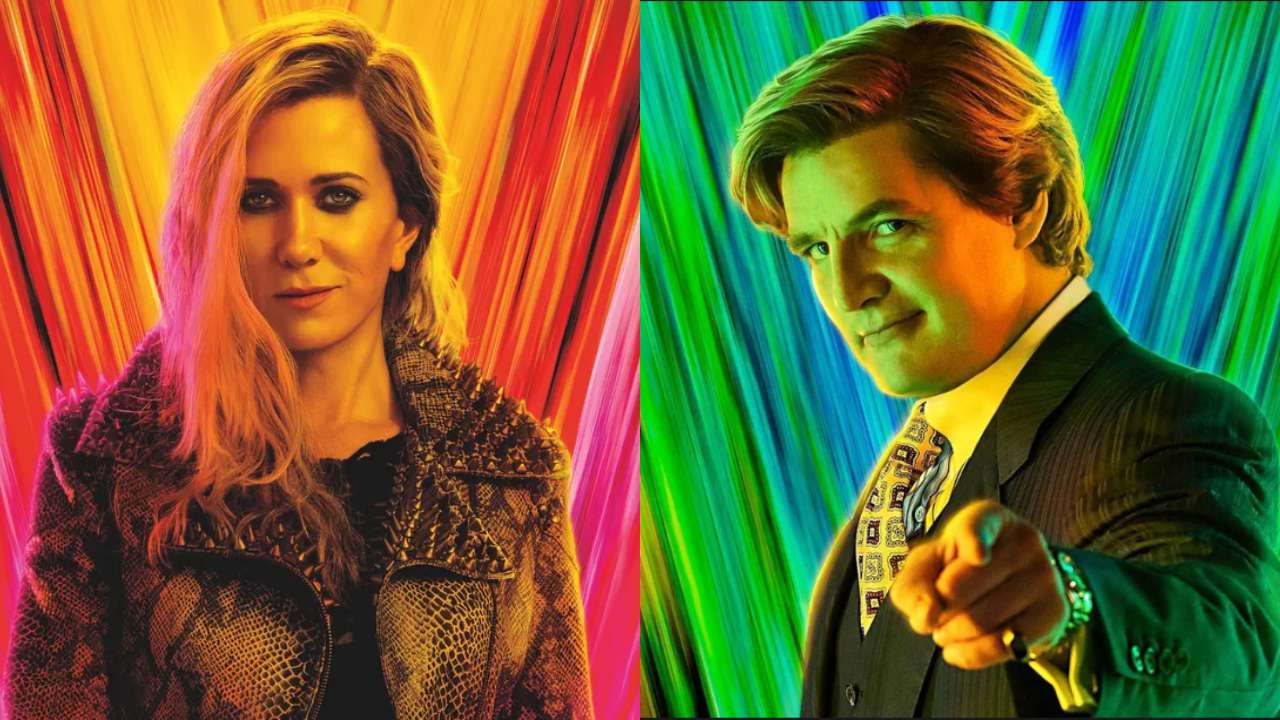 There are award winning contributors behind the scenes as well as in front of it. Patty Jenkins directs the story written by both Jenkins and Geoff Johns. Composer Hans Zimmer and costume designer Lindy Hemming also make a valiant return from Wonder Woman.
International audiences can catch it a week earlier on December 16th while US audiences must wait until December 25th where it will be available in theaters in 2D and 3D. Most people will have to find it on HBO Max where it will be available for 1 month included with membership.
So, cuddle up this Christmas, stick the modem under the tree, and give yourself the gift of a totally rad experience.