Fox's hit animated series is coming to the big screen.
According to The Hollywood Reporter, series creator Loren Bouchard will be bringing the Belcher family to the big screen in 2020.
Bob's Burgers is about the Belcher family and the unique and wacky people who live around them in the seaside town where Bob Belcher runs a hamburger restaurant along with his wife Linda and their three kids Tina, Gene and Louise.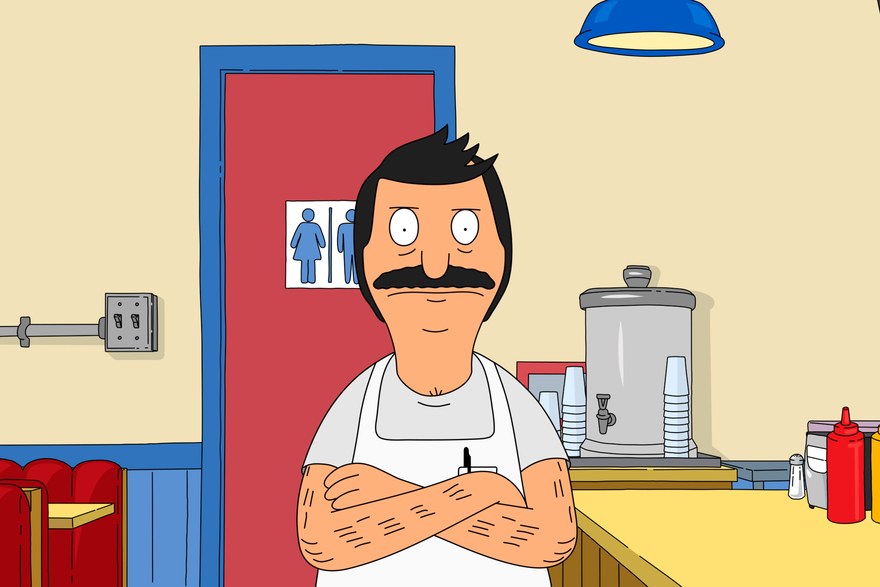 The series recently won the Emmy for Best Animated Program this year and Fox Film head Stacey Snider stated;  "A Bob's Burger film fits perfectly with our initiative to redouble our family and animation efforts; we're grateful to Dana and Gary for trusting us with this beloved property and we're so excited to be working with Loren and his team."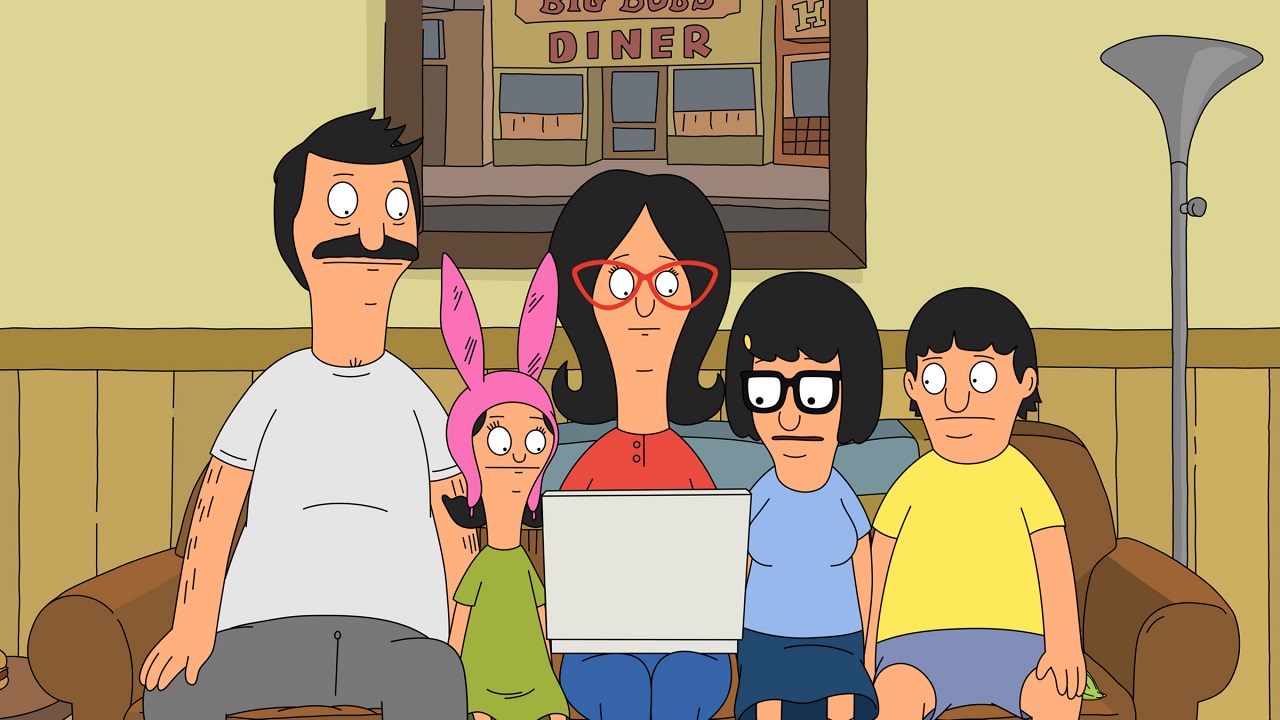 Bouchard weighed in on the potential film as well stating; "We know the movie has to scratch every itch the fans of the show have ever had, but it also has to work for all the good people who've never seen the show. We also know it has to fill every inch of the screen with the colors and the sounds and the ever-so-slightly greasy texture of the world of Bob's — but most of all it has to take our characters on an epic adventure. In other words, it has to be the best movie ever made. But no pressure, right?!"
Fox Animation will produce the feature which will debut in theaters July 17, 2020.
Follow me on Twitter @superpoweredfan.