The director of the first two Harry Potter films is taking on another potential franchise with Blumhouse Films.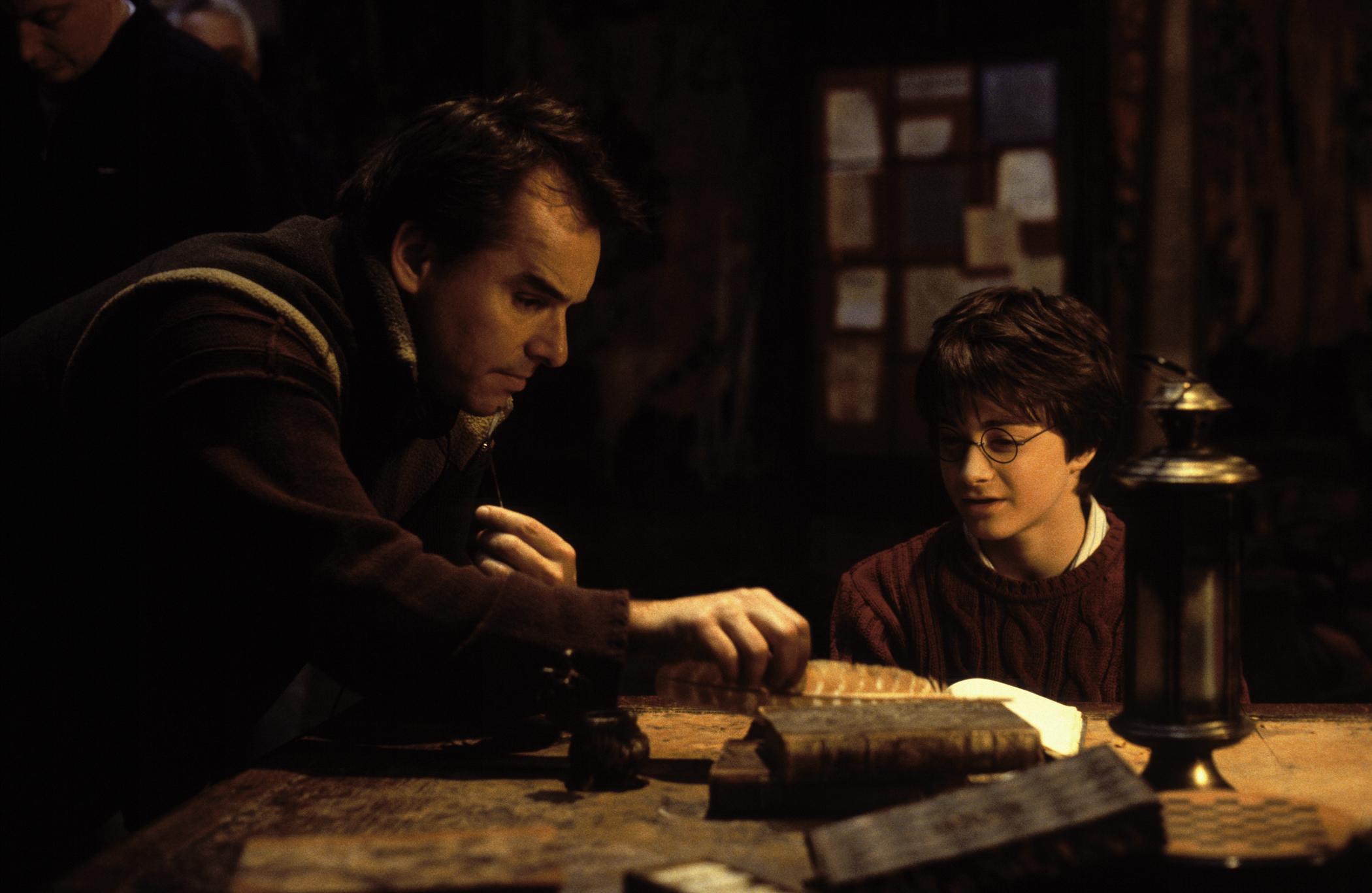 Chris Columbus is the writer/director of some of the staples of family entertainment for decades including directing films like Home Alone, Mrs. Doubtfire, Harry Potter and the Sorcerer's Stone, Harry Potter and the Chamber of Secrets and writing films like Gremlins, The Goonies and Young Sherlock Holmes.
Columbus is reported to be teaming up with Blumhouse films to write and direct a film adaptation of the popular video game series Five Nights at Freddy's. For the uninitiated, Five Nights at Freddy's is a series of games created by Scott Cawthorn where the first three games take place in a family restaurant called Freddy Fazbear's Pizza (think Showbiz Pizza or Chuck E. Cheese). The player is locked in the restaurant after hours as the animatronic denizens of the place come to life and go on a killing spree.
Cawthorn will produce the movie along with Columbus and Jason Blum.
What do you think of a Five Nights at Freddy's feature? Let me know in the comments below.