Disney has been discussing their upcoming streaming service in the abstract for months and now there is some definitive information about the first offerings we can expect from the service.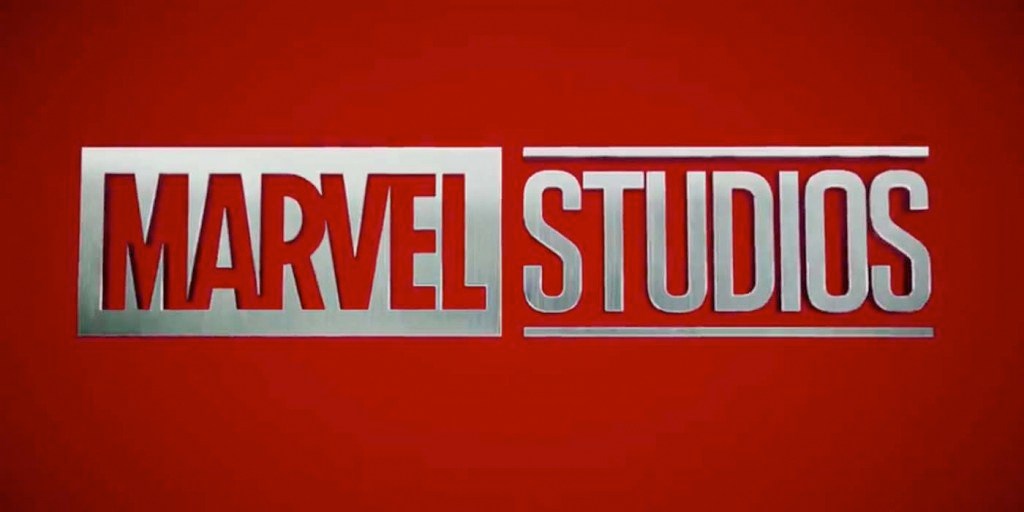 According to an exclusive article in Deadline, Disney's OTT streaming service will launch in fall of 2019 and the first offerings on the service will keep with the family entertainment brand Disney is known for. The service still has no price point revealed at this time, but it will be offered domestically first and will expand to overseas markets over time. According to the Deadline story, there will be no R-Rated series or movies on the service and the Marvel slate of shows currently on Netflix and Hulu will remain.
The service is looking at five original movies and five tv series within the first year. Each TV series will be ten episodes in the first season and here are some of the priority projects that were discussed:
A New Don Quixote movie from Billy Ray, writer of The Hunger Games and the upcoming Cloverfield sequel Overlord. A new version of the classic animated feature Lady and the Tramp is in the works with no word on whether it will be animated or live action. Stargirl, directed by Julia Hart (Tuck Everlasting), possibly based on the 2000 Young Adult novel by Jerry Spinelli. A remake of 3 Men and A Baby is also in development along with a live action remake of The Sword in the Stone.
The television side will include a new High School Musical and an animated Monsters Inc. series. Included with that are an unknown Marvel Studios live action series that has yet to be announced. The last announcement on the TV side is the first of what Disney CEO Bob Iger said would be multiple Star Wars branded titles for the service.
More on this story as it develops.