MTV is getting back into the genre series market with a revisit to one of their former animated series.
According to The Hollywood Reporter, The Walking Dead producer Gale Ann Hurd will executive produce a live action television series based on the animated series Aeon Flux. Hurd previously produced the 2005 feature film starring Charlize Theron in the lead role.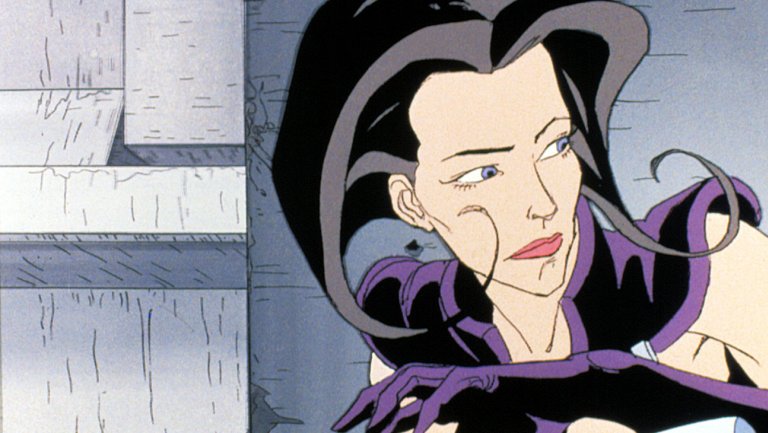 Teen Wolf showrunner Jeff Davis is on board to executive produce as well as write the script for the series based on the animated shorts and series by Peter Chung. Chung originally developed Aeon Fluxas a series of animated shorts for the MTV series Liquid Television in 1992 and the shorts eventually got turned into an animated series that aired on the network in 1995.
The live-action series is set in a future dystopian state and revolves around a young assassin who teams with a group of biohacking rebels to save humanity as she becomes the hero known as Aeon Flux.
No word on casting as of yet, but the series is one of many revivals from MTV currently in development.
Let me know what you think in the comments below.