This credit card-sized single-board computer was originally designed to promote and teach computer science basics in schools and in developing countries.
Many generations and 4 years later, over 5 million Raspberry Pis were sold before 2016 even started.
Each Raspberry Pi includes
Motherboard
ARM chip
CPU (up to 1.2 GHz)
GPU (Broadcom VideoCore)
RAM (up to 1 GB)
1-4 USB ports
HDMI & Composite video output
3.5mm audio jack
Ethernet (B-models)
Wi-Fi 802.11n & Bluetooth (Pi 3)
Software for Download (Raspbian, Ubuntu, Windows 10 IOT Core, RISC OS, or Media Centre distributions).
Few Projects Made with the Raspberry Pi
Portaberry Pi
Smart Mirror
Pirate Radio (Mobile Transmitter)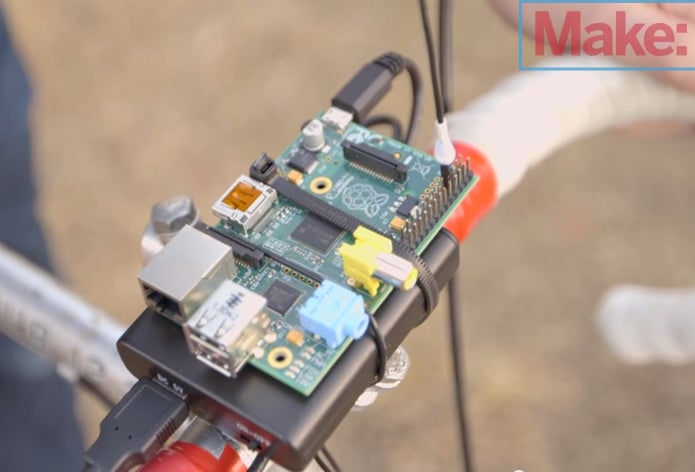 https://soundcloud.com/gww-101643494/nerdy-by-nature-science-raspberry-pi-small-yet-mighty