Disney released tons of show information at their Investor's Day, and we are here to let you know what they have in store for Pixar fans.
Soul
Jamie Foxx and Tina Fey star in this sure to be good-natured, supernatural encounter set to air on Disney+ this Christmas. Joe Gardner is a music teacher trying to find his way back home from the beyond. The only way to do it is through 22 – a soul that just can't see the point.
Burrow
This animated short centers around an up and coming bunny trying to find her way in the world by building her very own burrow. Trouble arises when her burrow keeps running into everyone else's burrows. This short is rare in that it features hand-drawn animations and will also be available on Disney+ this Christmas.
Lightyear
Chris Evans will star in this Toy Story prequel. Follow Buzz Lightyear as he realizes his destiny and goes to infinity and beyond. Lightyear will hit theaters June 17, 2022.
Turning Red
Mei is your average, everyday girl, until she gets excited. Then she turns into a giant red panda. It's complicated. Coming to theaters March 11, 2022.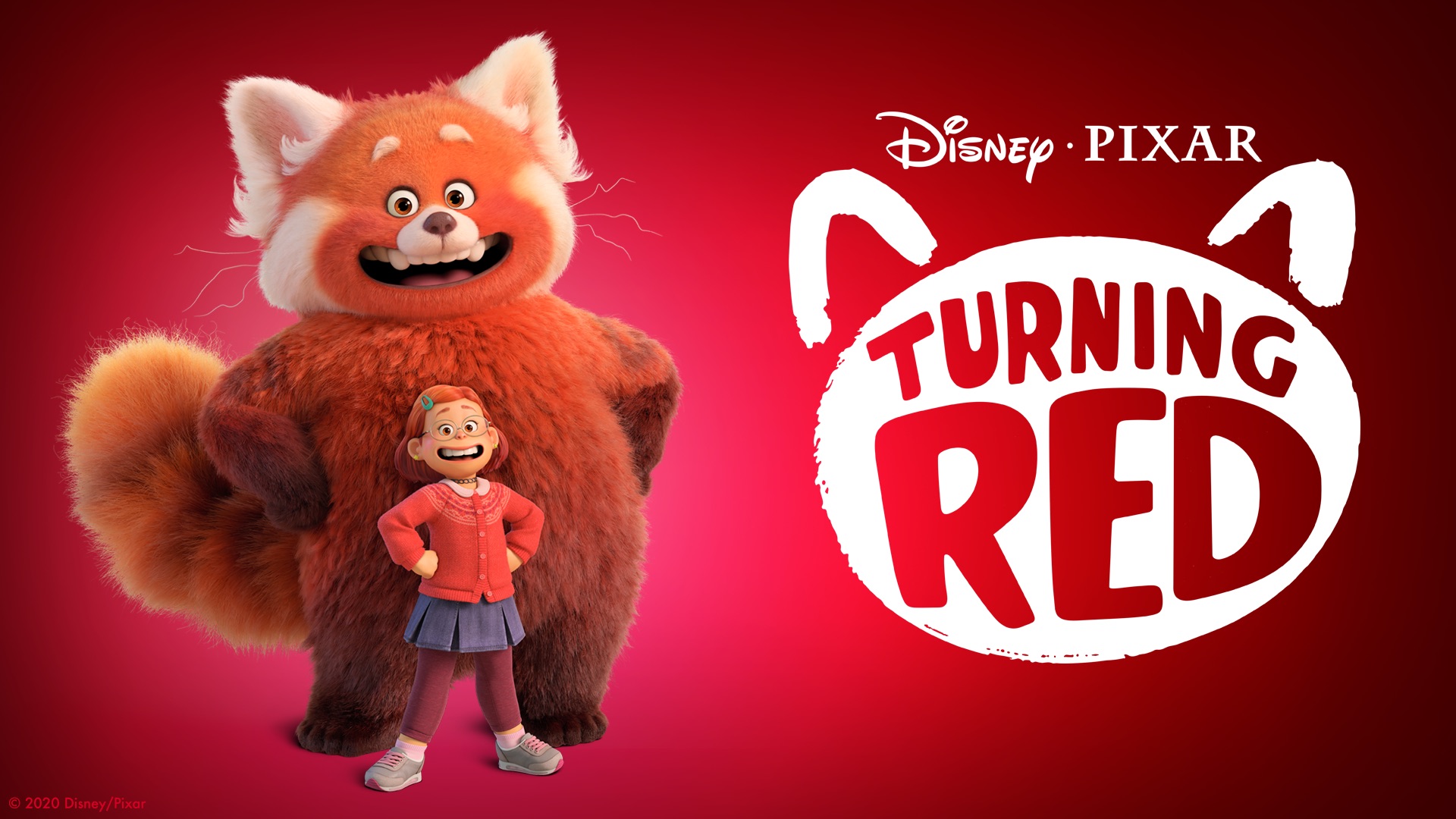 Luca
What secrets lay beneath the surface for Luca in this coming of age story following a summer in the life of a boy and his friend. Luca will hit theaters June 2021.
Win or Lose
Pixar's first ever long-form animated series follows a middle school is heading to the championship. Each player will see his day in the sun as an episode revolves around them. Coming to Disney+ in Fall 2023.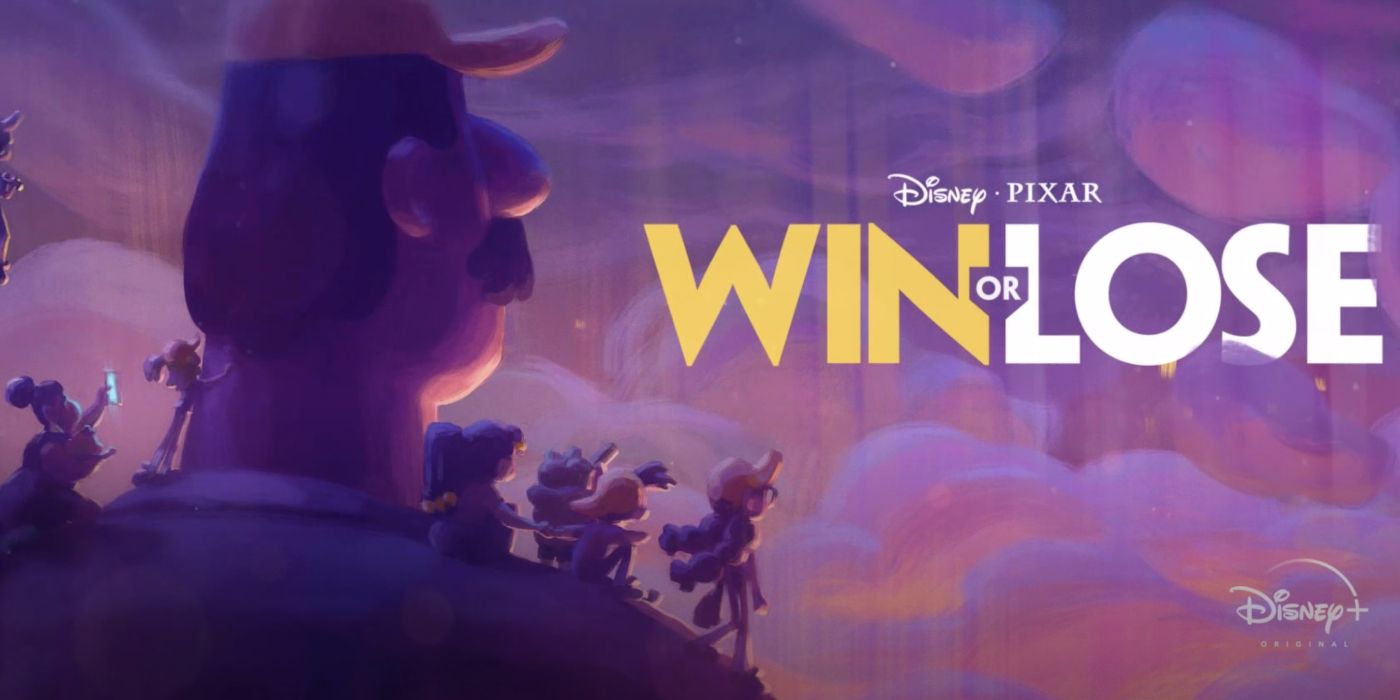 Dug Days
This is a spinoff series of Up following Dug and his days in suburbia… Squirrel!… set to air Fall 2021.