Tom Taylor, writer of fan favorite comics All-New Wolverine, Superman: Son of Kal-El and Nightwing, announced Wednesday he has signed an exclusive contract with DC Comics.
Previously, he has published series from both Marvel and DC simultaneously, so this is a notable development. The series he writes, created with some of the best artists in the business, are often released to acclaim of readers and reviewers alike. So it shouldn't be a surprise that DC wanted him all for themselves.
The two big series that could be impacted most by this development are Marvel's Dark Ages and BOOM! Studios' Seven Secrets. Dark Ages is only a six-issue series, so the impact may be little to none. Seven Secrets, however, is an ongoing title and a world that took a big step with Taylor's latest issue — though, the series has been on pause for some time.
Who is Tom Taylor?
Tom Taylor is an #1 NYT Bestselling Writer. His first work with DC Comics was in 2012 with the release of National Comics: Rose & Thorn #1. He quickly rose to prominence when the Injustice comic series started in 2013 — a prequel to the game of the same name released that year.
A couple of years ago, he and Trevor Harsine experienced quite a bit of success with their hit DC zombie apocalypse book, DCeased. That spawned two spin-offs, Unkillables and the digital only Hope at World's End. It also lead to a sequel in Dead Planet.
Along with Superman: Son of Kal-El with John Timms and Nightwing with Bruno Redondo, Taylor is two issues into his 12-issue, superhero high-fantasy series, Dark Knights of Steel, with Yasmine Putri over at DC. Taylor also recently worked with Redondo on an 11-issue Suicide Squad series.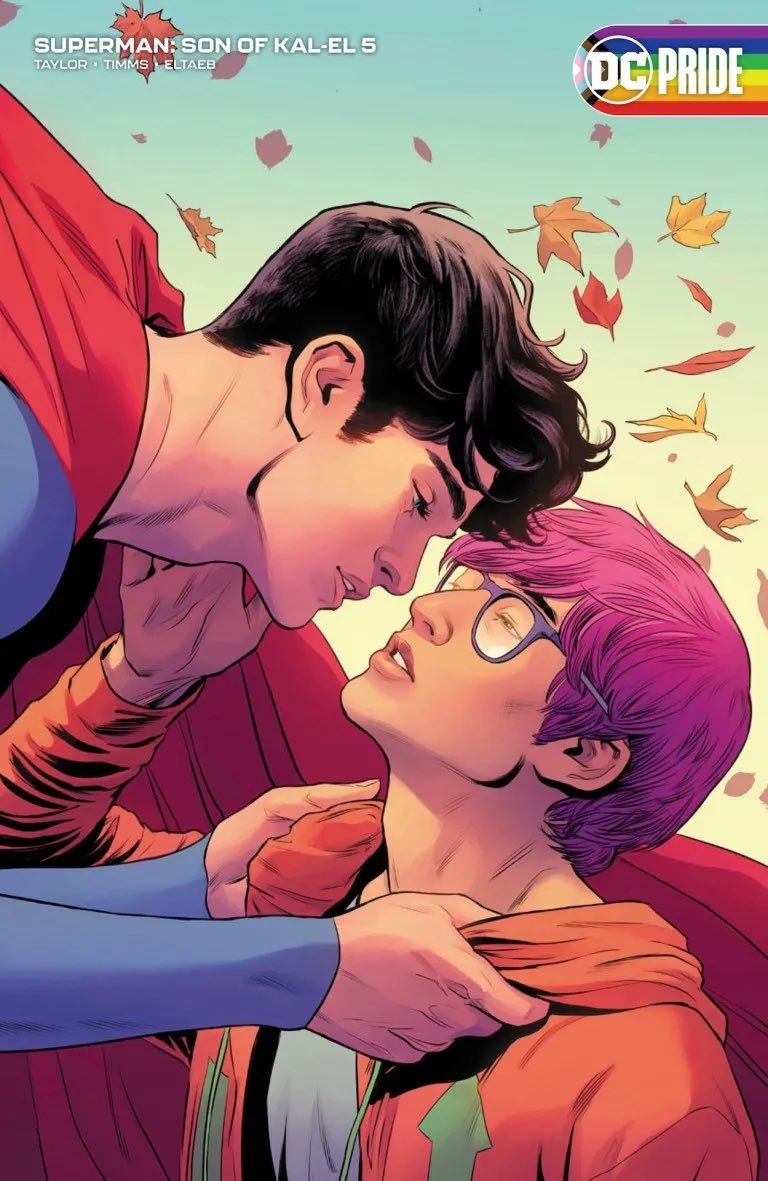 What new series can we expect from him?
There were a couple plot threads from DCeased Dead Planet left open he could return to, which would create a nice trilogy. The ending of his Suicide Squad teased a series for the Revolutionaries, a team introduced in that run.
But whatever he and his collaborators are working on, there's sure to be some great DC comics coming in the near future.