HBO is moving forward with its proposed Watchmen television series and the network has hired a director for the upcoming pilot episode.
HBO and Damon Lindelof have tapped Nicole Kassell to direct and executive produce the pilot episode of HBO's Watchmen series based on the comic book series by Alan Moore and Dave Gibbons. Watchmen was ordered to series by HBO back in September with Lindelof writing the series.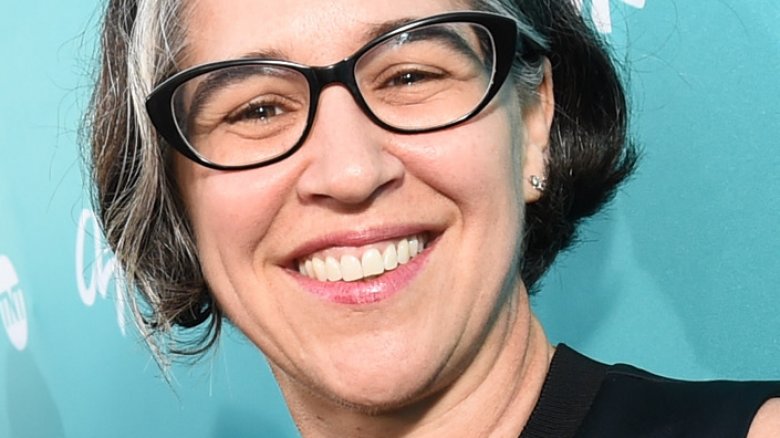 Nicole Kassell has a long history with both Lindelof and HBO. She has directed multiple episodes of Damon Lindelof's The Leftovers series on the network as well as an episode of the Martin Scorsese produced Vinyl series. She has also directed episodes of The Americans, Better Call Saul and American Crime. Her first feature film was 2004's The Woodsmen starring Kevin Bacon.
No word yet on which characters will appear in the series or who has been cast, but news should be coming in pretty quickly once production officially begins.